2007 HD Ultra Classic. 37674 miles. Many many extras! Asking price $13,000. Negotiable REDUCED $11500!!!
count(page_images)7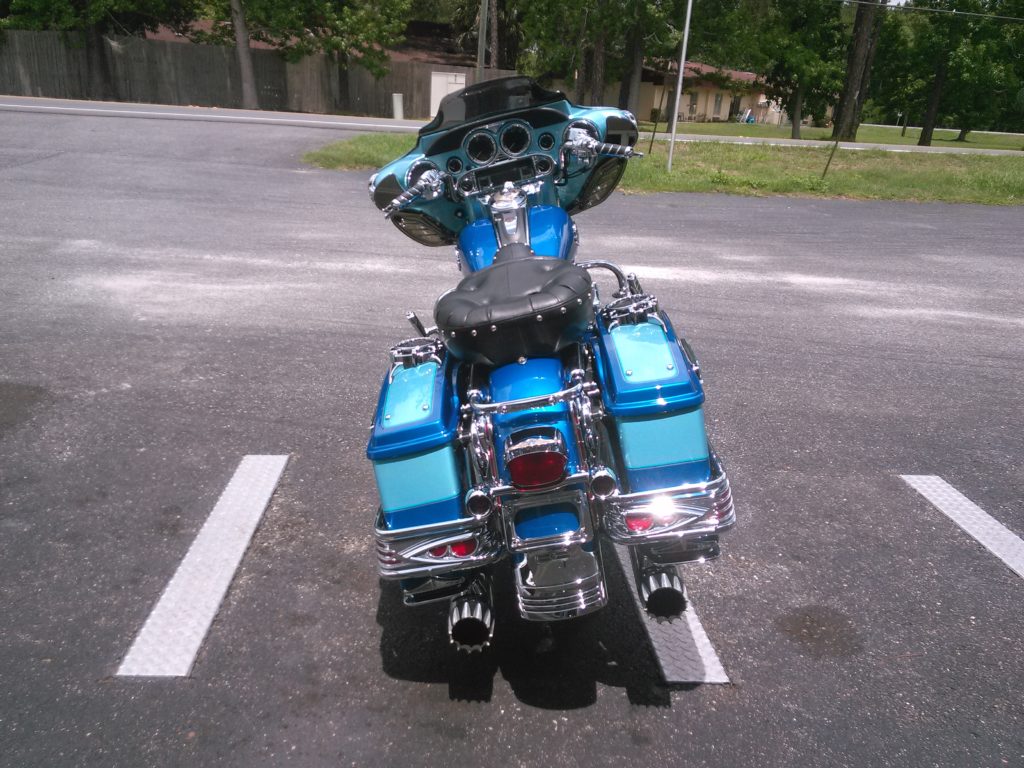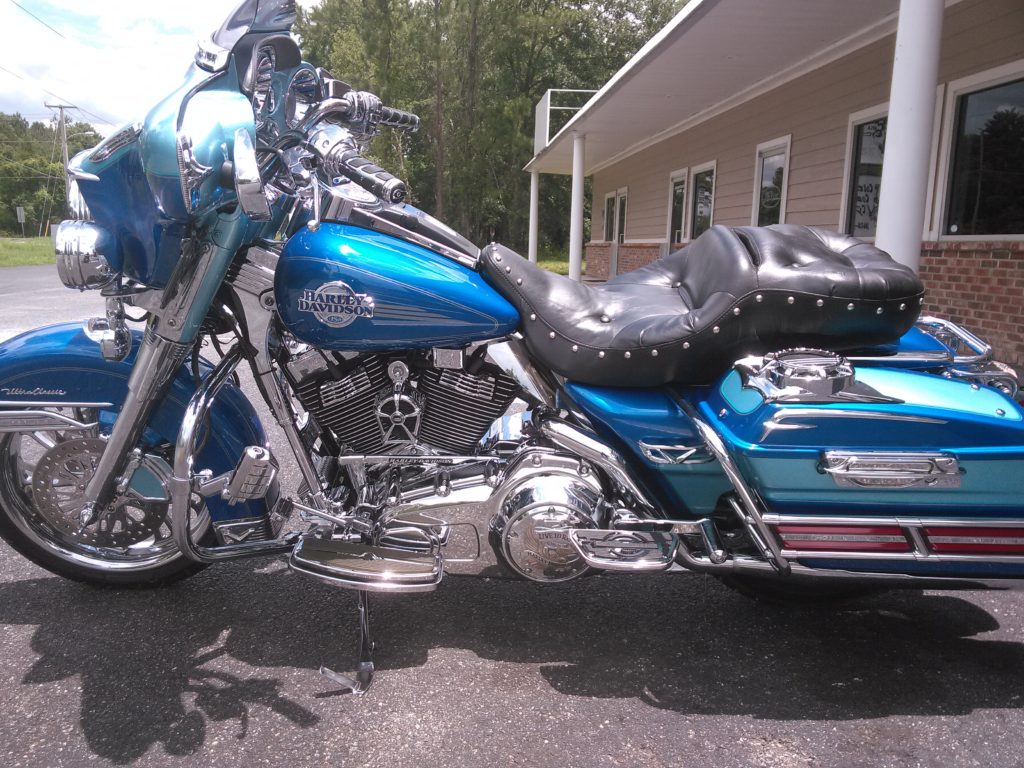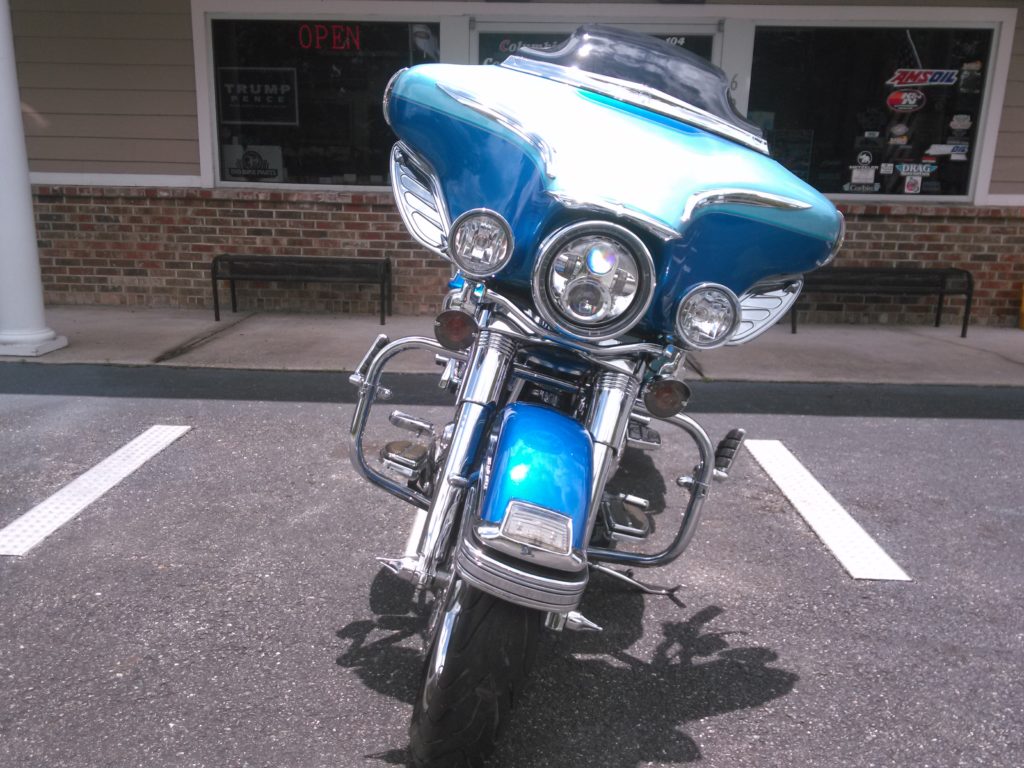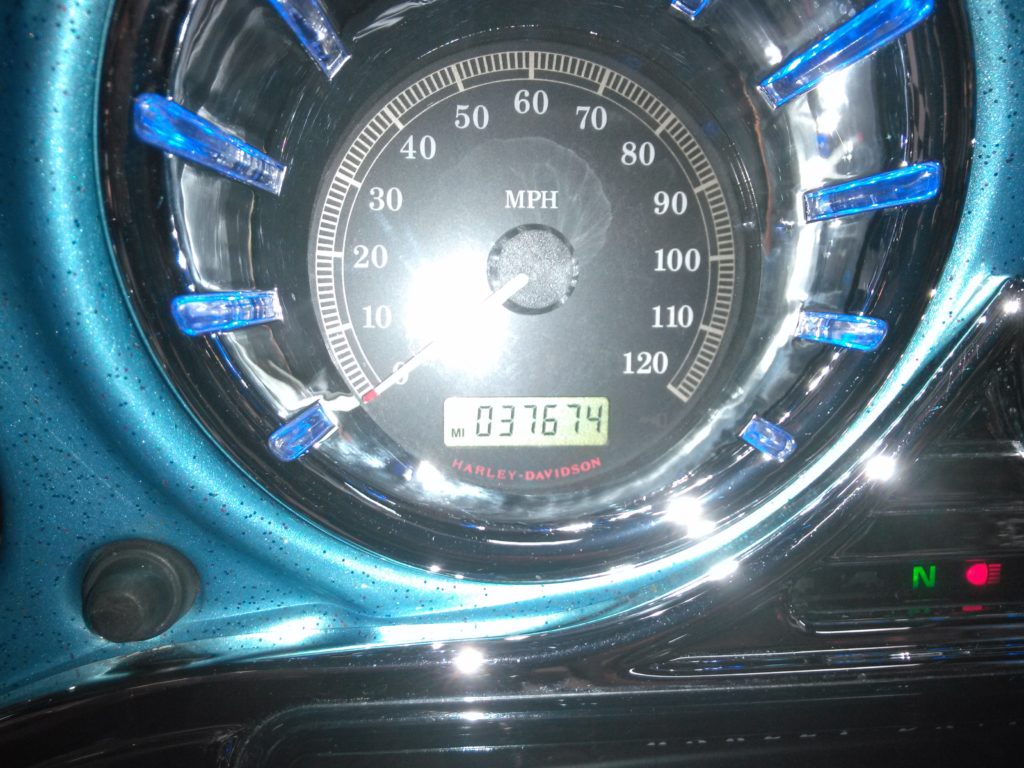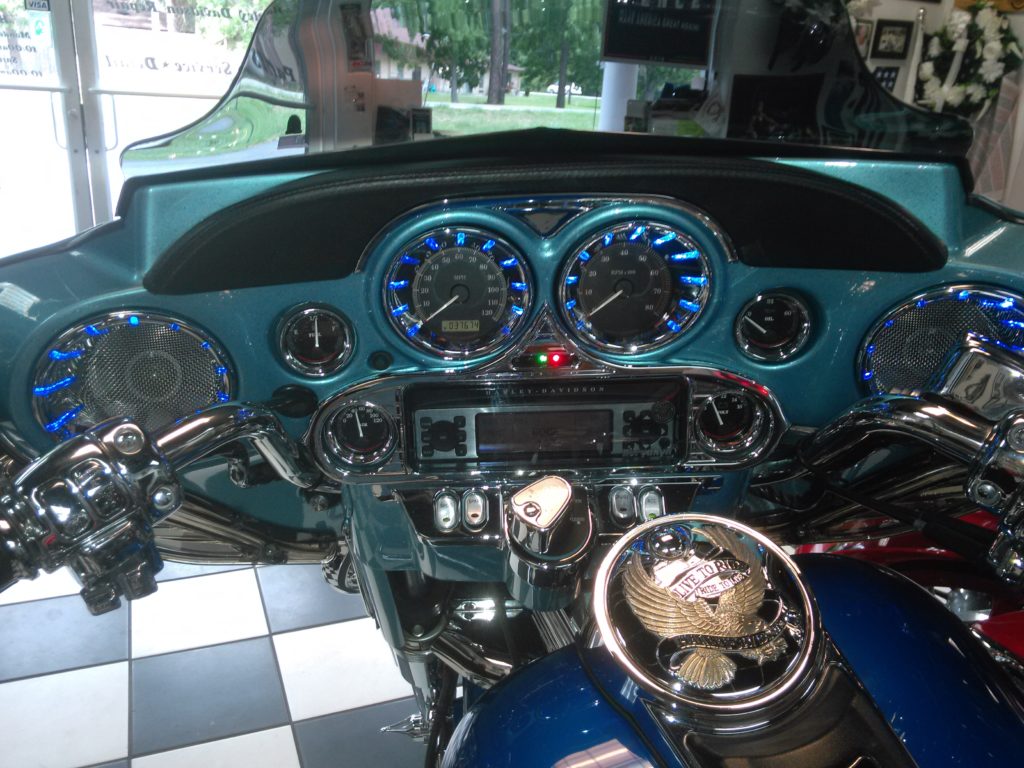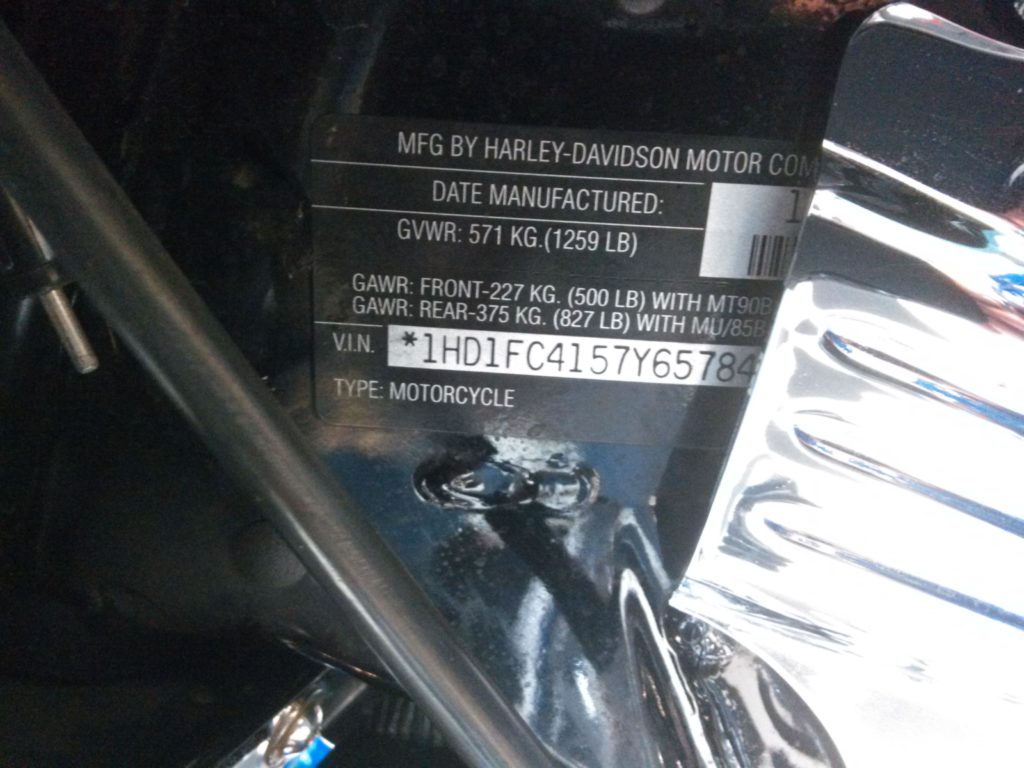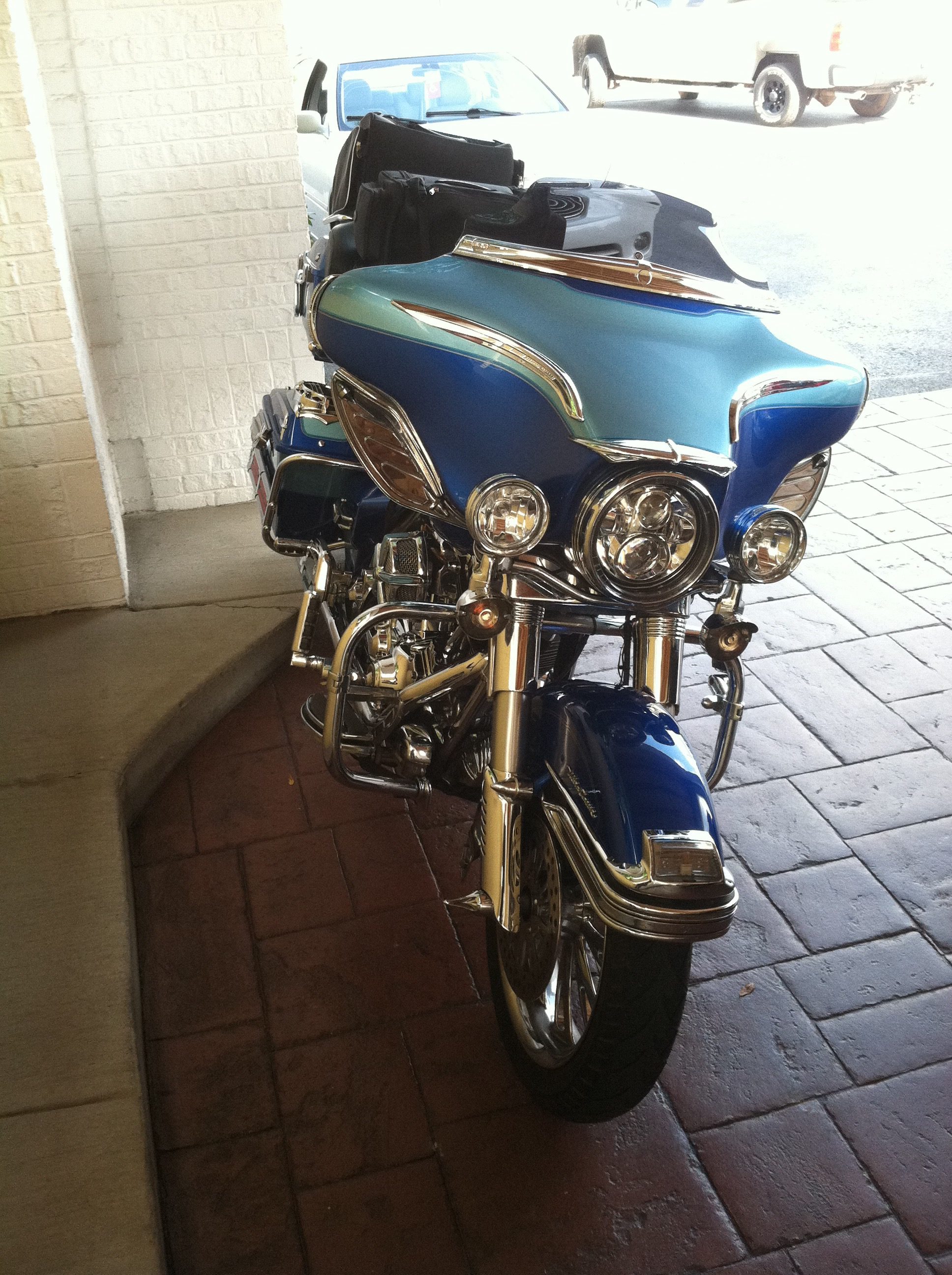 2009 Victory Cross Country. Cory Ness Signature Series #001 asking price $12500 REDUCED $11500!!
Must see at shop.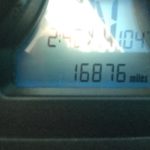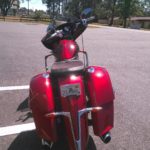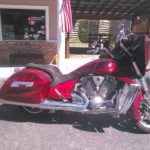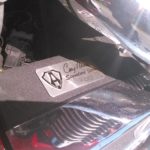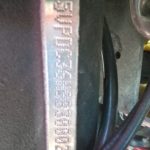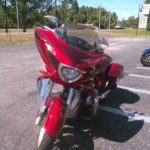 2002 Dyna Low Rider, 95 Big Bore Kit, carburetor. Asking price $6500.lots of extras! I am going to call HD

tomorrow

to try and get some more info on the motor. Customer bought the bike used and did not get any info on the performance upgrades of the motor.